Fundraising
The Trust can only function through the support and hard work of friends of the Wey Valley Academy through their generous donations and inspirational fund raising activities. Indeed, three of the original students who learnt to windsurf through the Trust undertook to windsurf from Portland over to Overcombe Corner, raising over £1000. Also 2 former students completed a walk, run and kayak from Lulworth to the Pavilion and back to Overcombe Corner, another former student undertook the Ironman challenge to raise money for the Trust. And there are so many more… keep up with all our fundraising activity on our Facebook page.
Over the years so many people have been so generous in donating in Will's memory and every penny is greatly appreciated.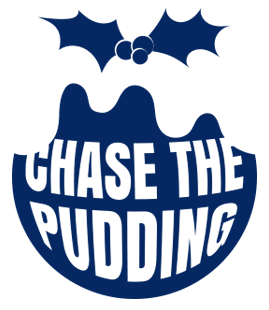 Be a part of something truly special this festive season!
Upcoming events